Beautiful Birds with Michelle Held
Beautiful Birds with Michelle Held
Short videos (less then 1 min.) from the workshop on January 6-8, 2021.
---
About workshop:
Join this exciting workshop with Michelle Held. Get ready to learn technique and form that you can apply into all your paintings. Michelle will cover design, composition, values and edges to make a dramatic successful bird painting. Students will have the option of choosing what bird they would like to focus on. You will learn fast and effective clay hand building! We will focus on accurate proportions and surface planes. Students can expect to have a finished clay model on day one.
Day Two and Three: We will study bird anatomy, gesture and proportions with drawing and paint, ultimately we will study the light effects on the bird that you have created. Painting from your sculpture and photos, Michelle will guide you on your path by helping you infuse heart and passion into your final masterpiece!!!
---
About Michelle Held: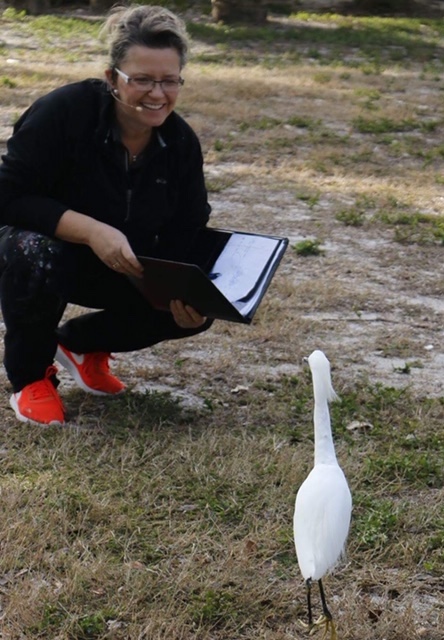 With an insatiable appetite for color, light, and texture, Michelle strives to inspire happiness, trigger your imagination, and make an emotional connection with the viewer. She believes evoking a feeling of light, space and passion is key to any successful contemporary painting.
Michelle's work includes a wide range, from still life and wildlife to landscapes and seascapes, but her most sought after creations are her iconic paintings of birds.
To learn more about Michelle or see her works visit: www.artbymichelleheld.com
---
Useful info: