Two hours pastel demonstration with Tara Will, November 6, 2022, Tallahassee, FL

---
Time:
5pm - 7pm, November 6, 2022
---
When I am teaching, one of the number one things that students struggle with is VALUE. With a simplified approach, this demo will show you how to break down light and shadow patterns into two simple values, with room for nuance once these are established. We will be working from life, which I believe is the BEST way to learn how to see. I will be doing my demonstration in pastel, but please know that these concepts are not strictly for pastel, and are useful across all mediums. Therefore, the users of all mediums are welcome.
Tara Will
---
Useful info:
---
Interested to receive information about classes and workshops, subscribe to Natalia's emailing list.
---
About Tara Will
---
I believe art is one of the few creative pursuits where anyone can participate. For artists, painting is simultaneously a selfish and self-less act. Selfish in that, through the process of creating, we are able to transform emotions like stress, anxiety, or agitation into peace, comfort, and fulfillment. And self-less because the artist can share these emotions with others.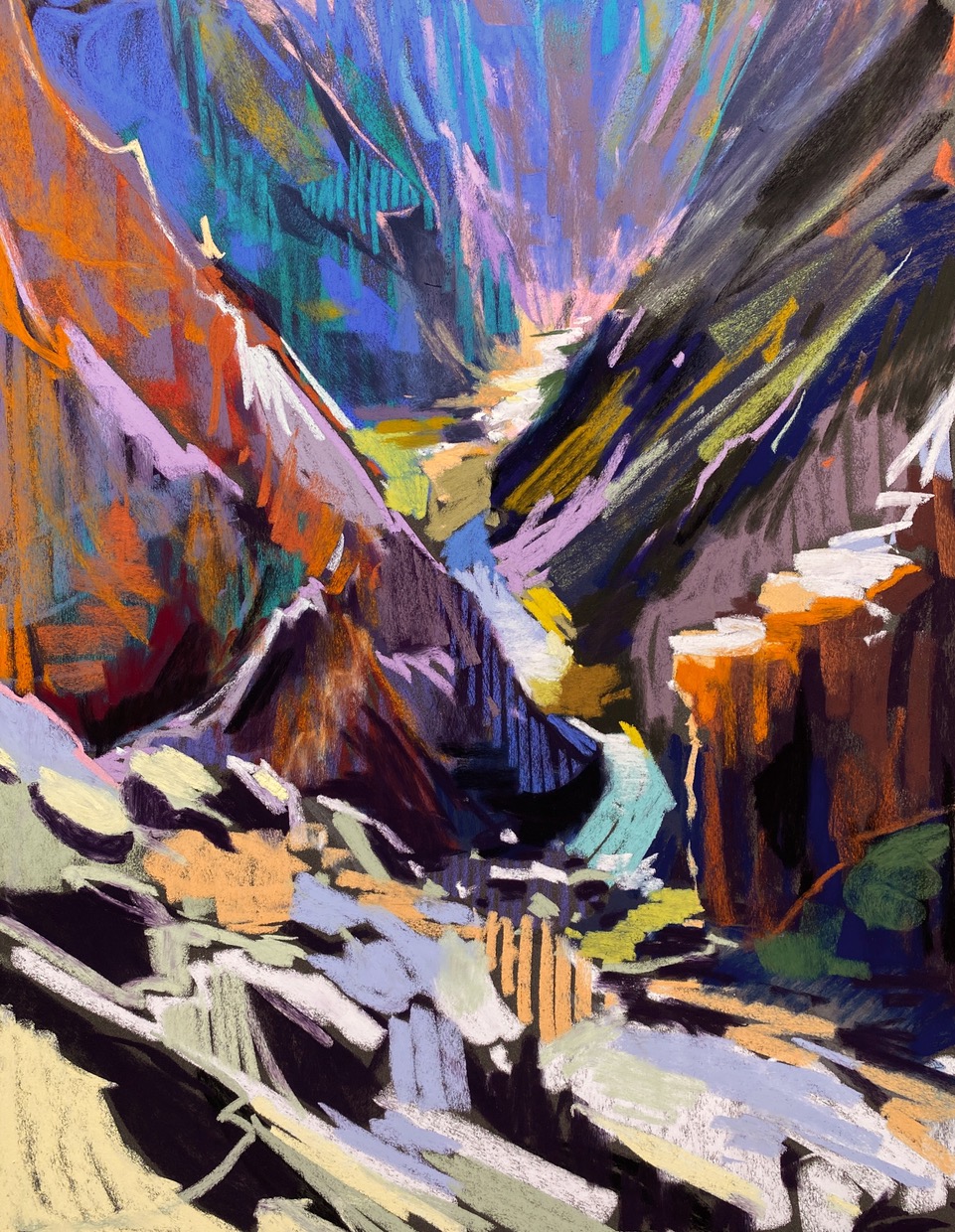 Over the past 20 years, I have come to understand that my work is less about the finished product and more about the act of creating. It is through the physical act that I am able to transfer energy and emotion into my work. This realization has made me more attentive to movement, mark-making, and color, all of which are things that I love regardless of subject.
I've always wanted to be authentic in my work and life. And yet, from an early age, I was taught I needed to fit into a box. I remember the day I forgave myself for not painting like everyone else. I had been doing back-to-back plein air paint outs where artists are given a limited time to make a painting which is then auctioned off to an audience who has spent their day observing the artists and freely asking questions and remarking on paintings. It's a grind and filled with stress. On top of that, everyone around me painted true-to-life scenes in muted colors. It just wasn't me. I couldn't do it no matter how hard I tried.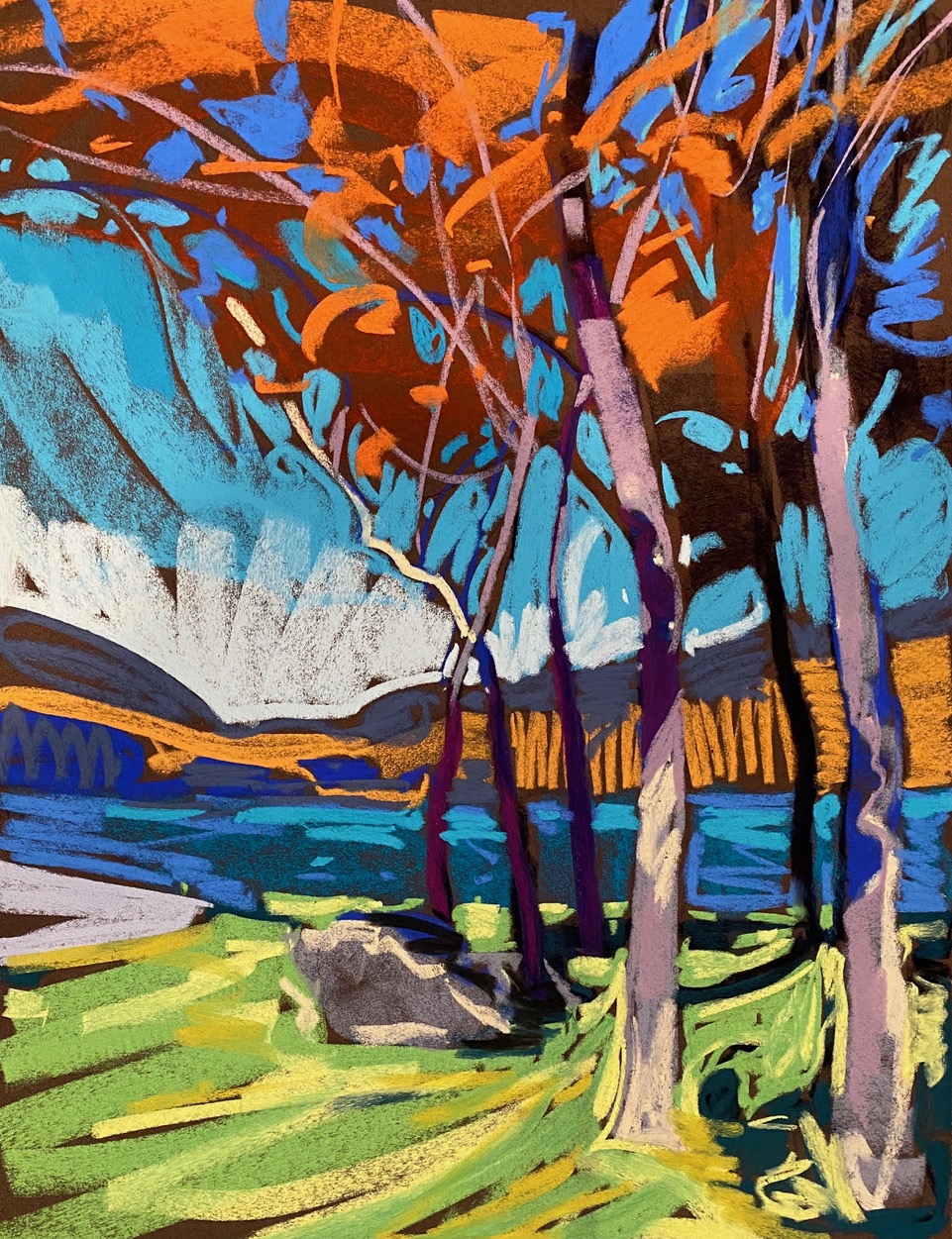 So, one day, I quit trying to be someone else and gave myself permission to fail, to not fit in. It set me free. Suddenly, I could focus on what authentically spoke to me. I found subject matter that sparked a sense of joy, intrigue, and wonder in me; I haven't stopped searching for this since.
These days, what I paint must engage my mind and push my ability so that I'm always learning and processing my surroundings anew. Ultimately, what I paint needs to fulfill and soothe the parts of me that are stressed, or hurt, or in need of stimulation. To learn more about Tara or see her works: www.tarawill.com