Holiday's Open Studio, November 13, 2021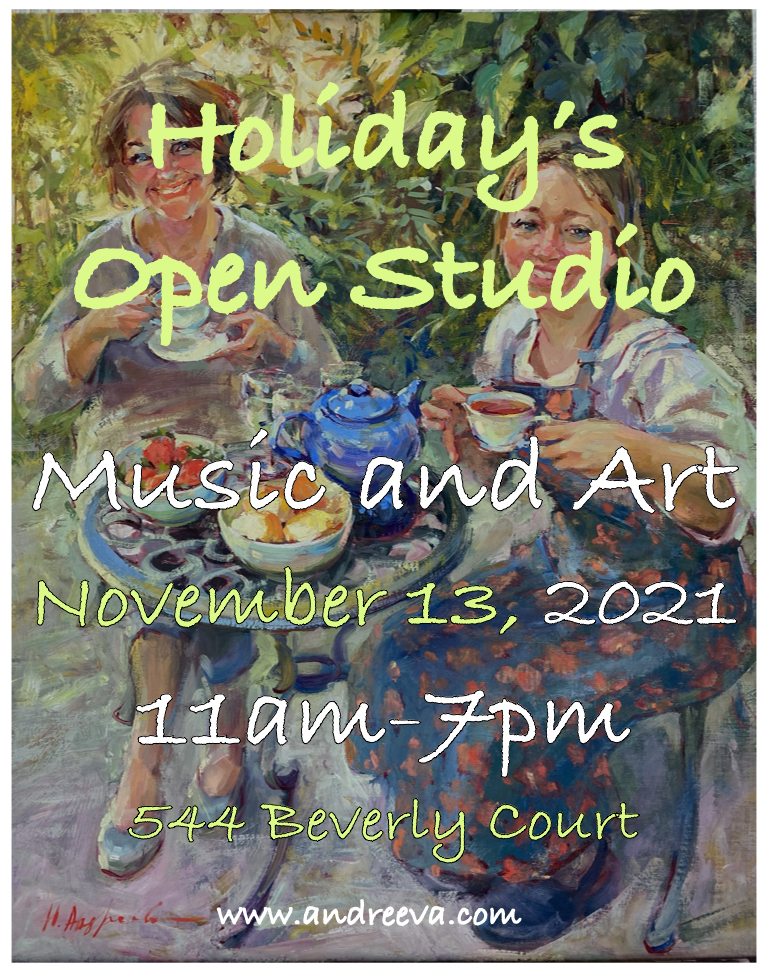 You are invited to the HOLIDAY"S OPEN STUDIO
One day only - November 13, 2021, 11am - 7pm
Visit my private studio, see a few works of our our Life Drawing Group members, enjoy music by pianist Nadiya Caspary!
1:00 – 4:00 p.m. Sherry Whitney will be doing a portrait/figure painting demonstration with a live model.
5pm - 6:30pm.- Nadiya Caspary and her students will perfom light piano classical and Christmas music.
Original oil and watercolor paintings: landscapes, figures and portraits, small and large, and holliday's gifts.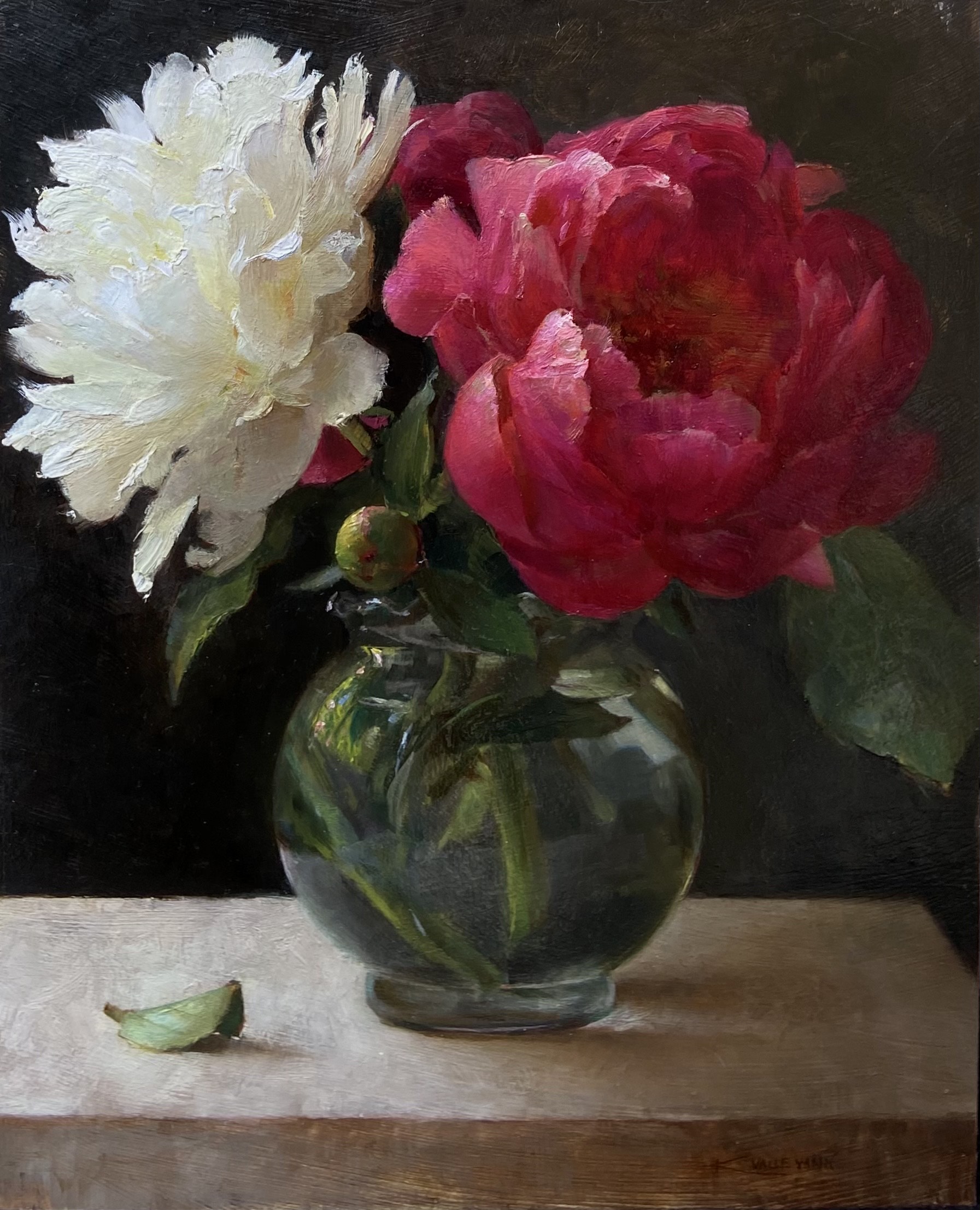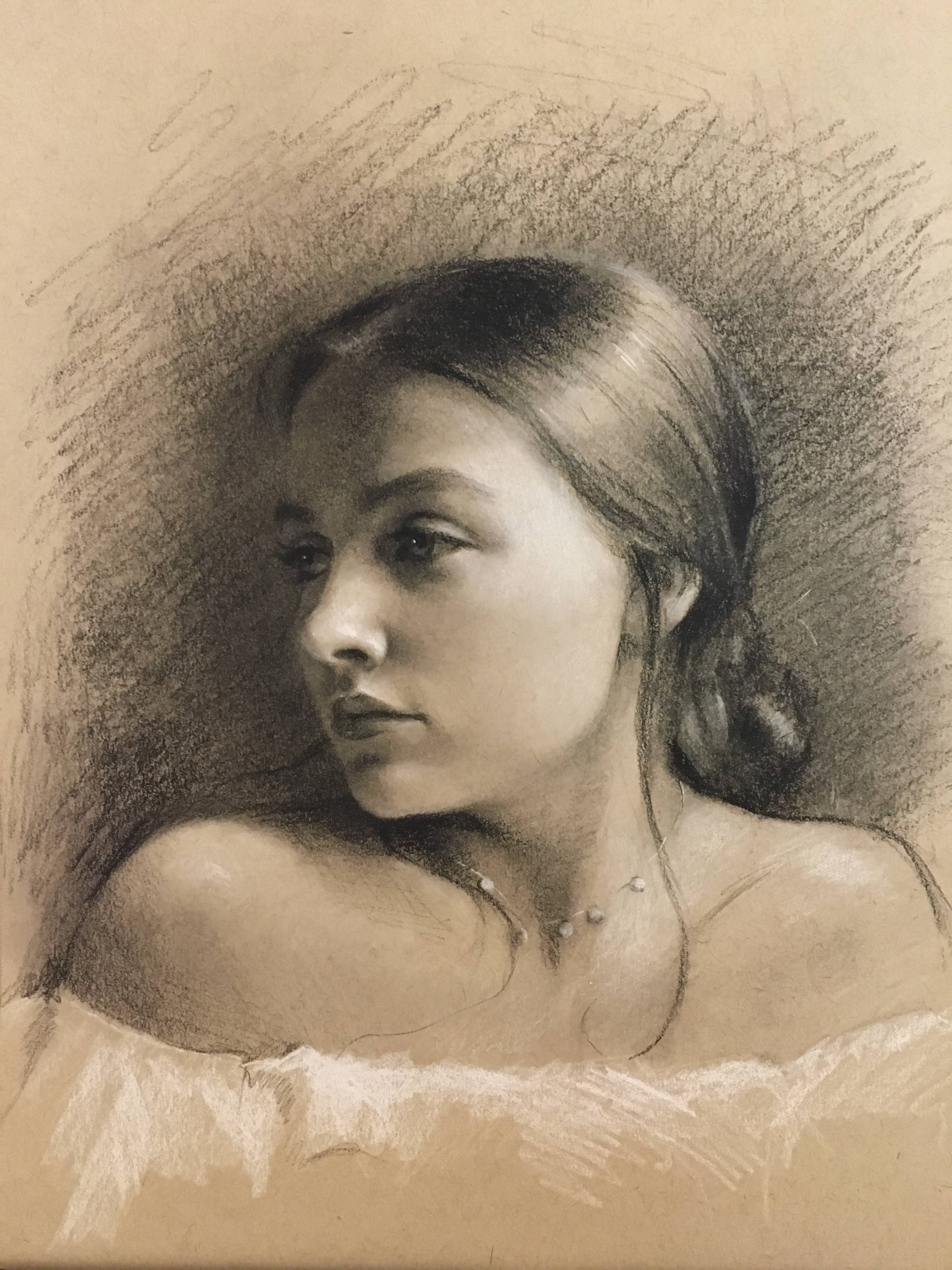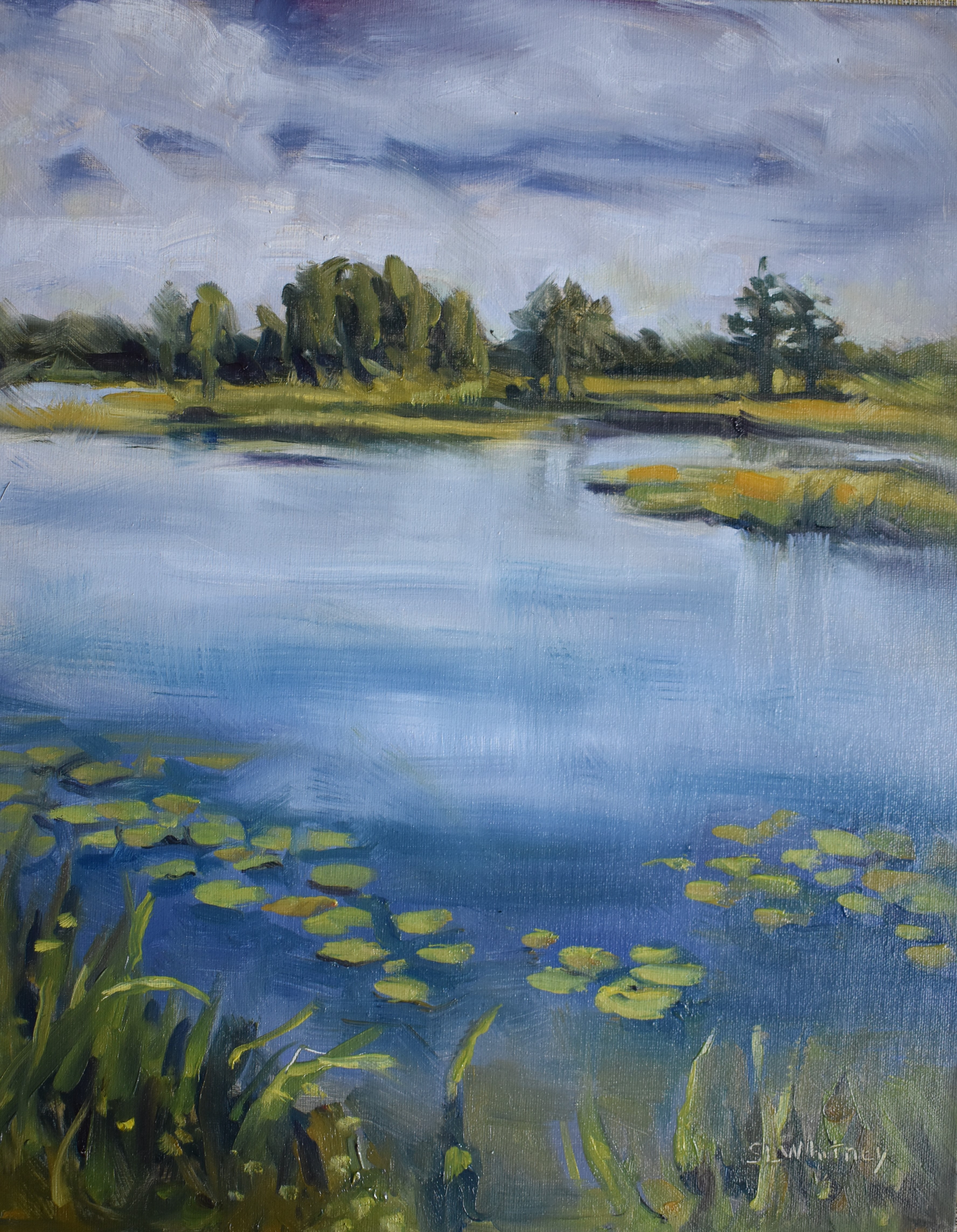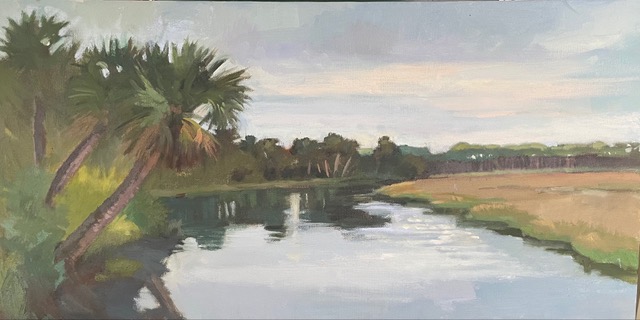 For further details contact me on social media or send an e-mail. See contact information below.
---
Sherry Whitney
Interpreting the beauty around me
Sherry has had a lifelong interest in art. She graduated from FSU with a Bachelors in Art in 1974. As her children were growing up, she enjoyed working in watercolor and had works in several local galleries. In recent years she has gotten back into oil painting for the first time since college, and has had several local shows highlighting her work. She is involved in Natalia's figure -painting group, and in a portrait group, both with live models.
Sherry likes to paint in Alla Prima style, and has really enjoyed doing Plein Air, participating in a number of workshops and paint-outs, including several with local plein air groups. She has been fortunate in recent years to be an invited participant in the Wekiva Springs Paintout and the New Smyrna Beach Paintout. Landscapes and portraits are her favorite subjects in impressionist style.
---
About Nadiya Caspary
Nadiya Caspary, pianist, originally from Ukraine, graduated from FSU College of Music under Doctor Carolyn Bridger in accompanying in 2007. She is also a graduate of Tchaikovsky National Music Academy of Ukraine in Kiev in piano performance and her extensive career has taken her to France, Canada, Czech Republic, Romania and Bulgaria. She performed as a pianist member of Chernivtsy Symphonic Orchestra and Chamber Classical Group "Consonans". From 1989-1999 Nadiya Caspary served as a Chairwoman of Accompanying and Chamber Ensemble Board of the College of Music in Chernivtsy, Ukraine. She is Florida resident and freelance accompanist and coach at FSU College of Music in several departments. She has performed with well-known Ukrainian violinists Pavel Chobotov, Lyudmila Shapko, Alexander Gonobolin; singers Dmytro Gnatyuk, Vasil Gerello, Valentina Stepova, Alyona Kistenyova and Ruslan Zinevich. In February 2011, Nadiya Caspary performed a recital with singer Shawn Puller for former US President Jimmy Carter and First Lady Rosalynn Carter in his hometown of Plains, Georgia on Valentine's Day.
Nadiya Caspary is an active member of the MTNA. Her students won different local competitions, participated in Piano Master classes, Festivals and recitals.
A lot of singers and instrumentalists with whom collaborated Nadiya from 2000 till now became winners in different International competitions and serves as soloists in leading opera theaters and symphonic orchestras.