2-Days Workshop, Flowers with Olena Babak, Tallahassee, FL

May 3-4, 2023 from 10am to 5pm
Painting Flowers
First day: Drawing flowers understanding structure and compositional ideas.
Second day: Painting flowers. Combining use of color with understanding structure of the flower.
---
Cancellation deadline and full payment due by April 3, 2023. Cancellation fee $150.00 after that day.
---
About Olena Babak:
---
Olena Babak is an award-winning, classically trained artist, whose landscapes and figurative works can be found in galleries, public and private collections in the U.S. and abroad.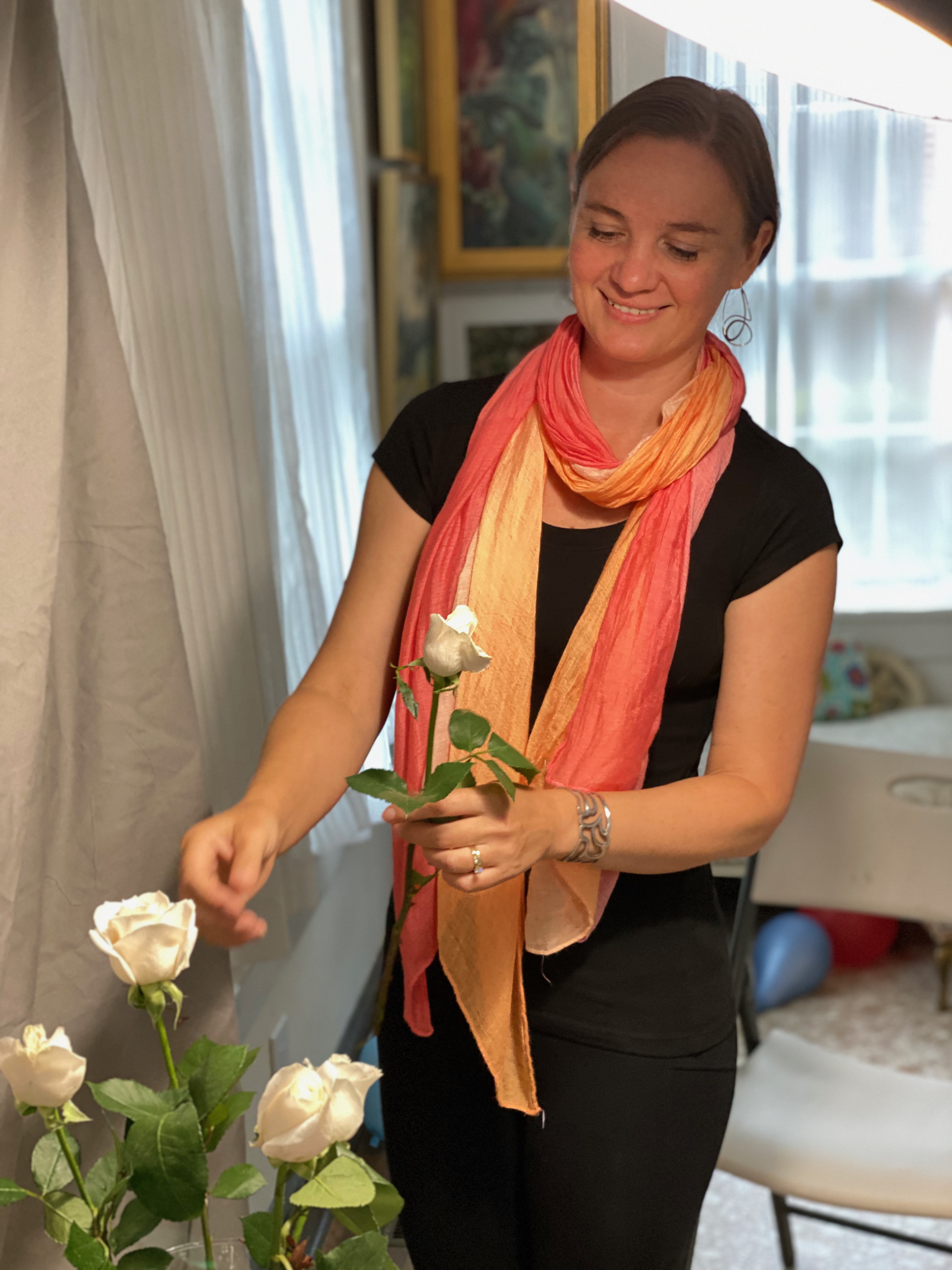 Some of her selected awards: Best Marine Cape Ann Plein Air, Artists Choice Plein Air Richmond, 1st place Quick Draw & People's Choice Award Finger Lakes Plein Air, Best Representation of Rockies National Park, 1st place Booth Bay Plein Air and others.
Her work has been featured in "Strokes of Genius" series, the "Poet's and Artist's: 100 Great Drawings," and the "Classicist" as well as "Plein Air Magazine".
---
Interested to receive information about classes and workshops, subscribe to Natalia's emailing list.
---
Supply list:

• For drawing:
You will need paper that can stand some erasing, pencils HB, kneaded eraser, knife to sharpen the pencil and piece of sandpaper or sharpening block.

• For painting:
any surface without pronounced texture. I loved painting flowers on Centurion canvas boards or Ampersand boards, variety of brushes that can make brought marks as well as smaller once that will be good for precision marks. I like using natural hair brushes for the washes and blocking in and synthetic brushes for more precise work.

• Paints:
Yellow ocher pale if you have or just regular ocher, raw umber and burned sienna. And colors that you have already. You would want to have white, yellow(warm and cool), red (warm and cool), blue (warm and cool), green (warm and cool) and black.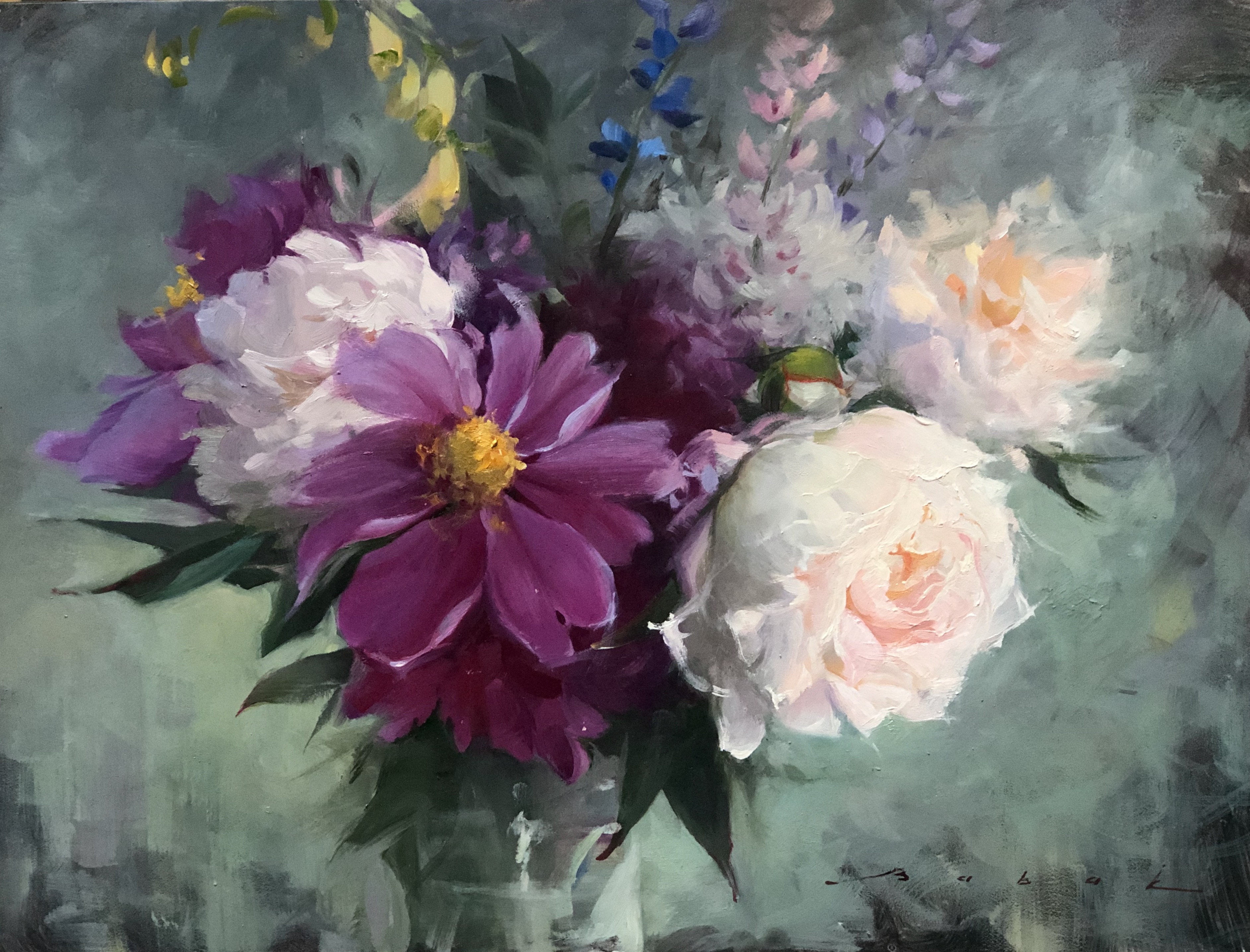 ---
Useful info:
---