Find your Authentic Voice in Plein Air, with Carol L. Douglas
A short summariting videos from the workshop: Day 1, Day 2, Day 3, Day 4. Day 5

This workshop is aimed at helping painters refine their personal technique in plein air. All media are welcome: watercolor, pastel, oils and acrylics. This is an intensive class, with morning and afternoon on-site painting sessions and lunch-time demos. Classes are in person and kept small (with social distancing) so every student gets the attention they deserve.
We'll work on:
Better composition
A good painting has a structure of lights and darks with clear focal points. We talk about how to improve the structure of your painting, both with rules and by breaking rules.
Accurate, fast color mixing
Mixing right the first time is the key to beautiful, clear color. Theory is important, but how do you apply it with the paints on your palette?
Landscape perspective and pictorial distance
A sense of space sets off the best paintings. Learn to create that using drawn and aerial perspective.
You don't need to tell me everything you see
What you leave out is as important as what you include. Learn to lose edges and direct the viewer's eyes where you want them.
Let your own voice shine through!
Process-based painting is all about technique, not style. That allows your own inner voice to emerge.
Morning session, 9 AM to noon.
Afternoon session, 1 PM-5 PM.
Students are expected to meet either on location or in studio promptly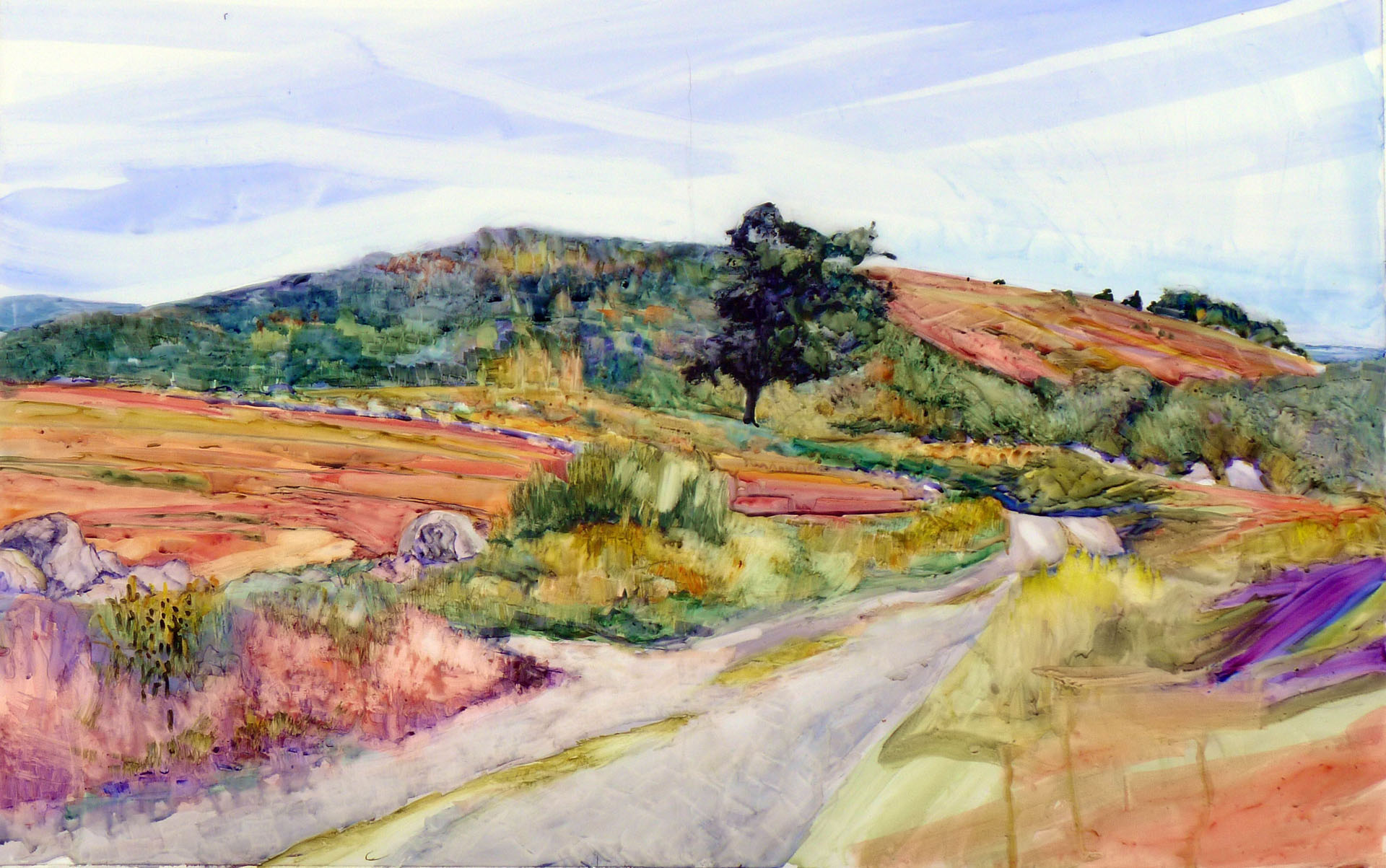 at those times. We will have a short lecture followed by one-on-one instruction each day. There will be a critique session during the last afternoon.
Carol L. Douglas bio:
Carol Douglas paints and teaches in Rockport, Maine.
She has taught workshops in Maine, New Mexico, and New York. Her work has been shown in galleries across the United States. Her annual workshop at Schoodic Institute in Acadia National Park is well-attended. She teaches two watercolor plein air workshops annually aboard the historic schooner American Eagle. Her daily blog, Watch Me Paint, is ranked one of the Top 75 Art Blogs (number 7) by Feedspot.
Douglas studied with Nicki Orbach, Cornelia Foss, and Joseph Peller at the Art Students League of New York. In 2016, Douglas traveled 10,000 miles across Alaska and Canada over five weeks' time to paint in the northern backwoods. She has painted in Scotland, Australia, Argentina and elsewhere.
She is represented by Camden Falls Gallery, Camden, ME and Folly Cove Gallery, Rockport, MA.
Douglas is a member of the Maine Arts Commission and a former chair of New York Plein Air Painters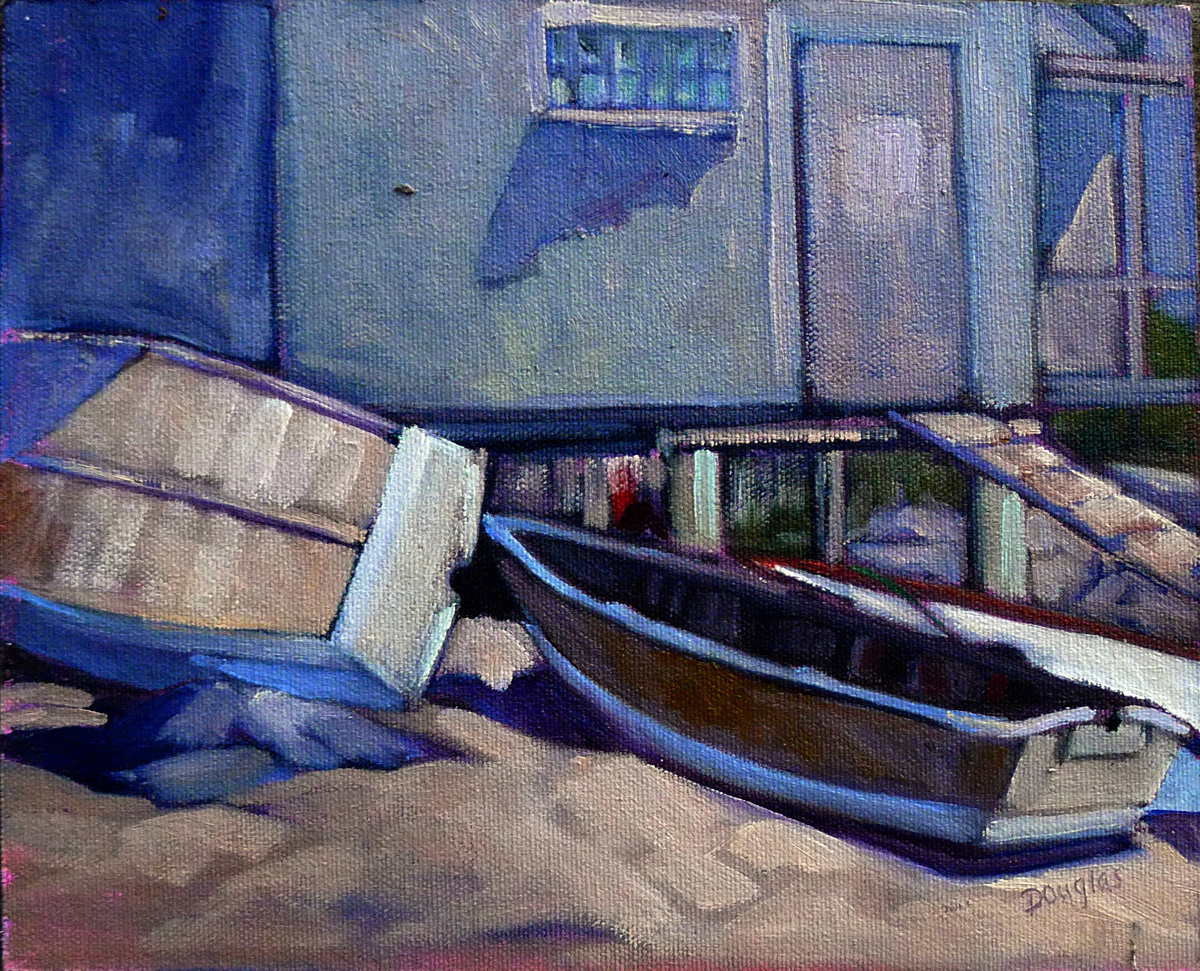 Monday, November 9 to Friday, November 13, 2020, 9:00am to 5:00pm
Studio
Parking
Accessibility
Hotel Accommodation
Supply list: Oils, Watercolors, Pastels.