---
Watercolor challenge
I'd like to put forward a challenge, let us share our watercolor journals! Practice you skills, show your works, and depict your visions and journeys in watercolor. See my works and post yours at our artists' social medial site https://www.oval.cc/web/timelines/tag/watercolor. Use hashtag #watercolor when you post. Your journals will give us something to talk about during the class.
---
Holiday Greetings in watercolor
Let us share a holiday spirit and create some beautiful watercolor holiday greetings cards! Join me for a week-long workshop where we will create some personal Holiday Greetings in watercolor that you can send to you family and friends. We will meet in Zoom everyday 4:30-6 pm (EST) during the week November 30-December 4th. I will have some holiday themes and offer fun ideas.
Workshop (5 meetings) November 30, December 1,2,3, and 4 4:30-6 pm (EST) Cost $100 full workshop or $30 per session.
---
Private sessions and consultation - online (Zoom) sessions.
If you are interested in improving your art skills, if you need a quick advice or would like to follow through with a formal educational course, or just need some honest critique I am open for online private or group sessions via zoom. The cost is $30 per 45 minute session. Please contact me for details. Email: nat2020@andreeva.com
Reserve now
Zoom link and further info will be sent to registered participants using e-mail provided at payment.
---
Classes at the DEGALLERY
Saturday, March 20, 2021 @ 10:00 am - 4:00 pm CDT - In and Out. DEGALLERY, 702 University Dr. East, Suite 102D, College Station.
Monday, March 22, 2021 @ 9:00 am - 12:00 pm CDT - From Sketching to Oil Painting. DEGALLERY, 702 University Dr. East, Suite 102D, College Station.
---
---
Workshops at my studio: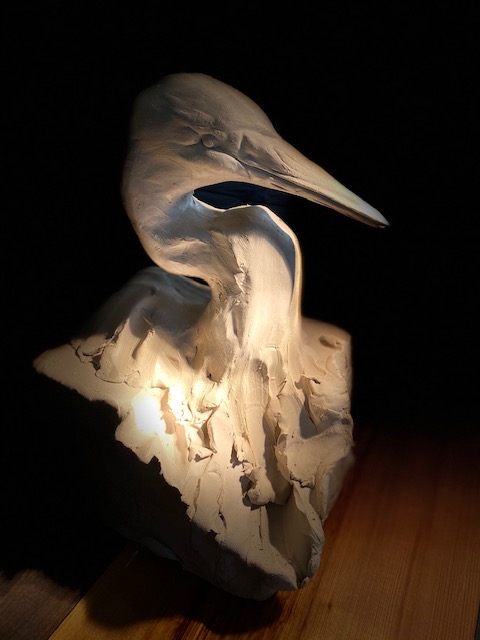 Wednesday, January 6 to Friday, January 8, 2021, 10:00 am to 4:00pm - Beautiful Birds with Michelle Held