Looking Back at Year 2018
I feel so lucky and blessed with what the year 2018 has given me. My year started with my personal show at the Airport Gallery. And then, thanks to all the organizers, sponsors, host families and volunteers, and my fellow artists, I had many exciting painting trips at the following places: We
kiva Island, FL, St. George, FL, Winter Park, F, Wayne, PA, Bath County, VA, New Smyrna Beach, FL, Thomasville, GA, Newnan, GA, Steamboat Springs, CO, Seoul, South Korea, Cape Ann, MA, Leipers Fork, TN, Caen, France, Tallinn, Estonia.
With the help of my parents in law and my husband, for the first time I took a small group of artists to paint in Tallinn, Estonia. It was a pleasure to share our love for this beautiful old city. We had a wonderful time and left with paintings and a sweet memories.

I was thrilled to be invited to National exhibition of Oil Painters of America with my still-life panting Corn combs. I attended the opening, and was inspired by such a great exhibition and conference; it was so refreshing - I have still so much to learn.
It was very moving exp
erience visiting Normandy France; an unbelievable sacrifice of soldiers in WWII. We were also lucky to see a renaissance festival and to get the taste of Medieval times.
I refreshed my watercolor skills during my trip to South Korea this fall. The colors of golden fall, vistas of mountains, unusual architecture, beautiful, kind people, traditional eastern food and impressive technology were beyond my imagination.
I am very humbled to have had another chance to paint in Cape Ann, MA, the creative energy of people and the place itself is a magnet. I cherish the time spent there, as well as painting there. I had great time and thoughtful discussions, and of course I have to mention tasting new mushrooms.

Painting with Plein Air Painters of South East gave me an opportunity to better connect with members of this organization, find new friends, explore and learn more about this country and get new ideas. I was fortunate to be recognized by the judges and to get a few awards for my work.
I am also thrilled by having my own studio and to celebrate my first year at the studio. There it is still a lot of work that needs to be do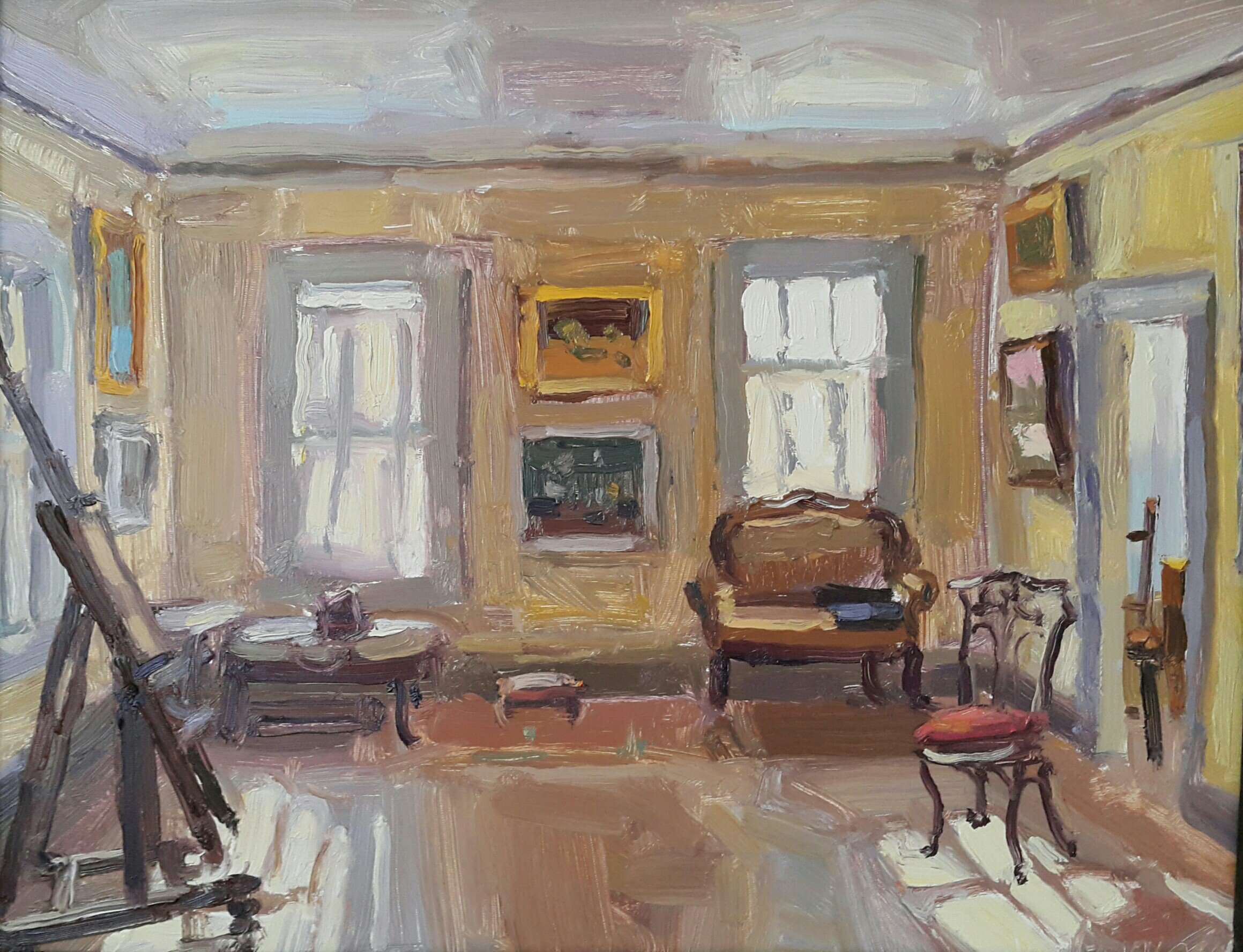 ne, but things are moving. I have a place to create, a place for solitude, I am hosting weekly life drawing sessions for local artists. First visiting artist was Alison Menke, she stayed and created beautiful painting at the studio.
My artist friend Olena Babak gave first wonderful workshop that was well received by local audience.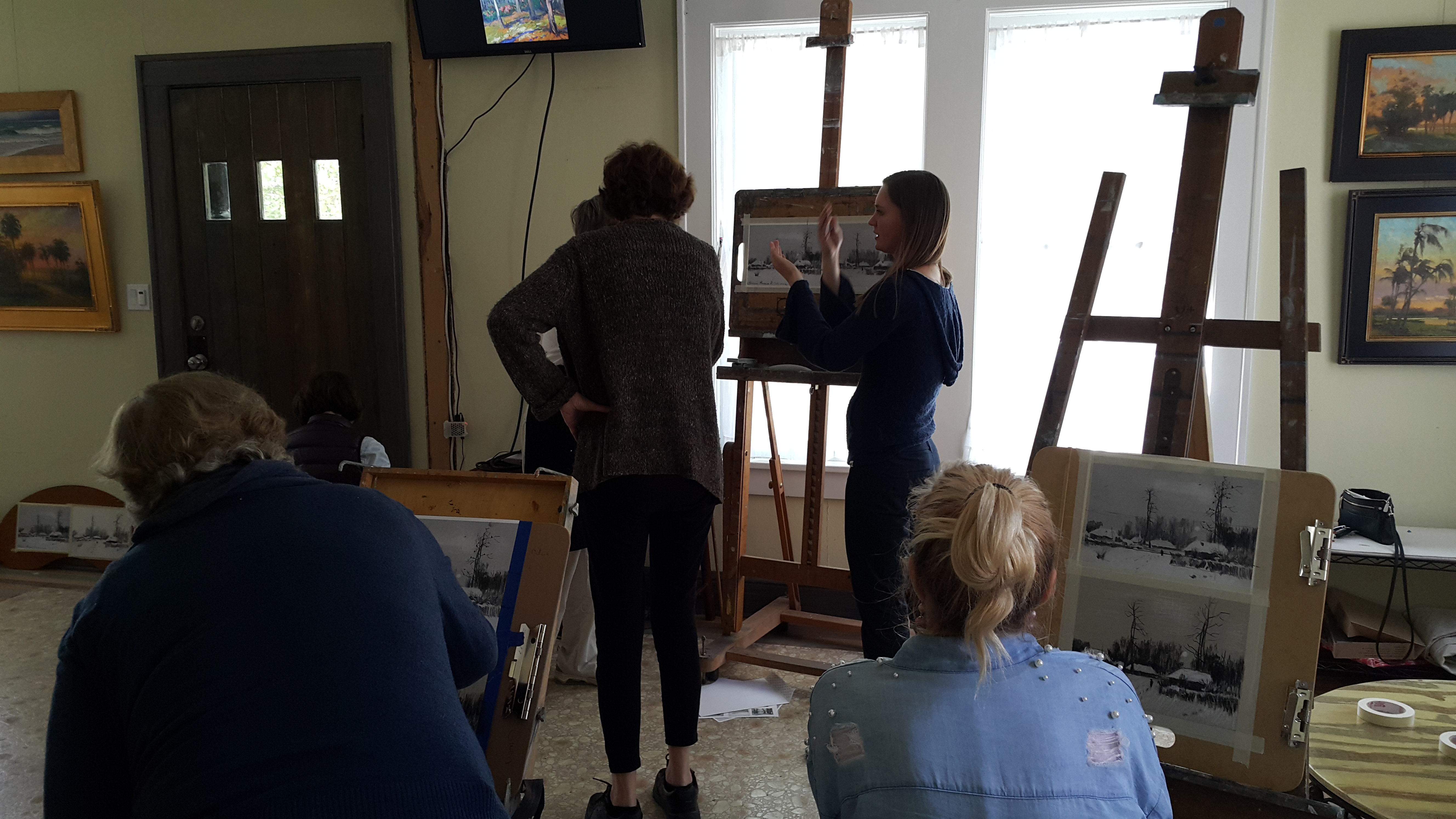 I am very thankful for all my friends and collectors for their moral and financial support.
With all of that I can say with certainty that a good foundation has been laid out for the New year. I already have a number of painting trips planned and several workshops in preparation at my studio, so make sure to check my calendar.