Painting from Life: Landscape and Florals, with Lynn Mehta. March 5 - March 7, 2021. Tallahassee, FL
Friday, March 5 - Sunday March 7, 2021 9am - 4pm
Compose and create beautiful paintings from life of the landscape and/or floral scenes. Focus on capturing light and creating color harmonies. Lynn will share the way she uses a variety of approaches to developing a painting, brushwork, and the handling of paint.
You can pay in full for the workshop using following button.
You can use a gift card towards payment for the workshop.
Workshop schedule:
Friday Morning 9am - 10:30am: Tea and introduction. Discussion about my approach to painting.
10:30am - noon: demo (whether in Natalia's garden or on location)
noon - 1pm lunch
Friday Afternoon 1- 4pm attendees paint on location
Saturday Morning 9am - 10am: Critique or show & tell in the am followed by discussion.
10:00am - 10:30am: demo on quick sketches in the garden.
10:30am - noon: quick sketches and composition
noon - 1pm lunch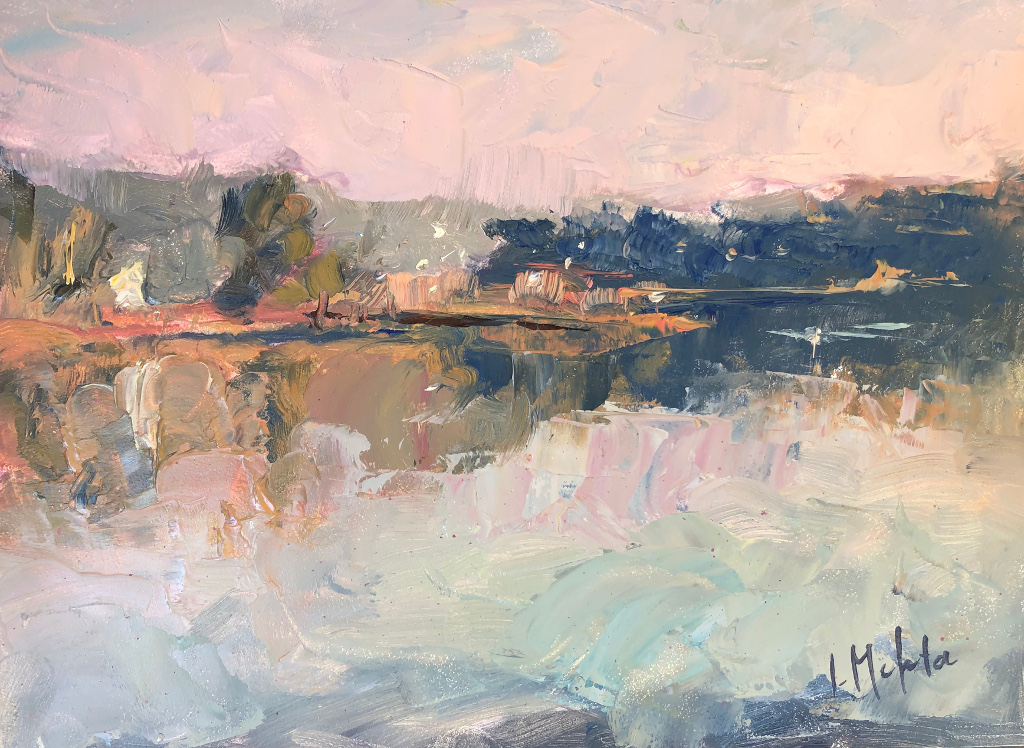 Saturday afternoon 1-4 pm larger Plein Air/Alla Prima on location or off site
Sunday Morning 9-10:00am: Meet off site or on site. Demo on how to develop a painting from loose drawing.
10am - noon: attendees paint.
noon - 1pm: lunch
Sunday Afternoon 1pm: critique and discussion
2- 4pm: attendees paint.
You can pay in full for the workshop using following button:
Lynn Mehta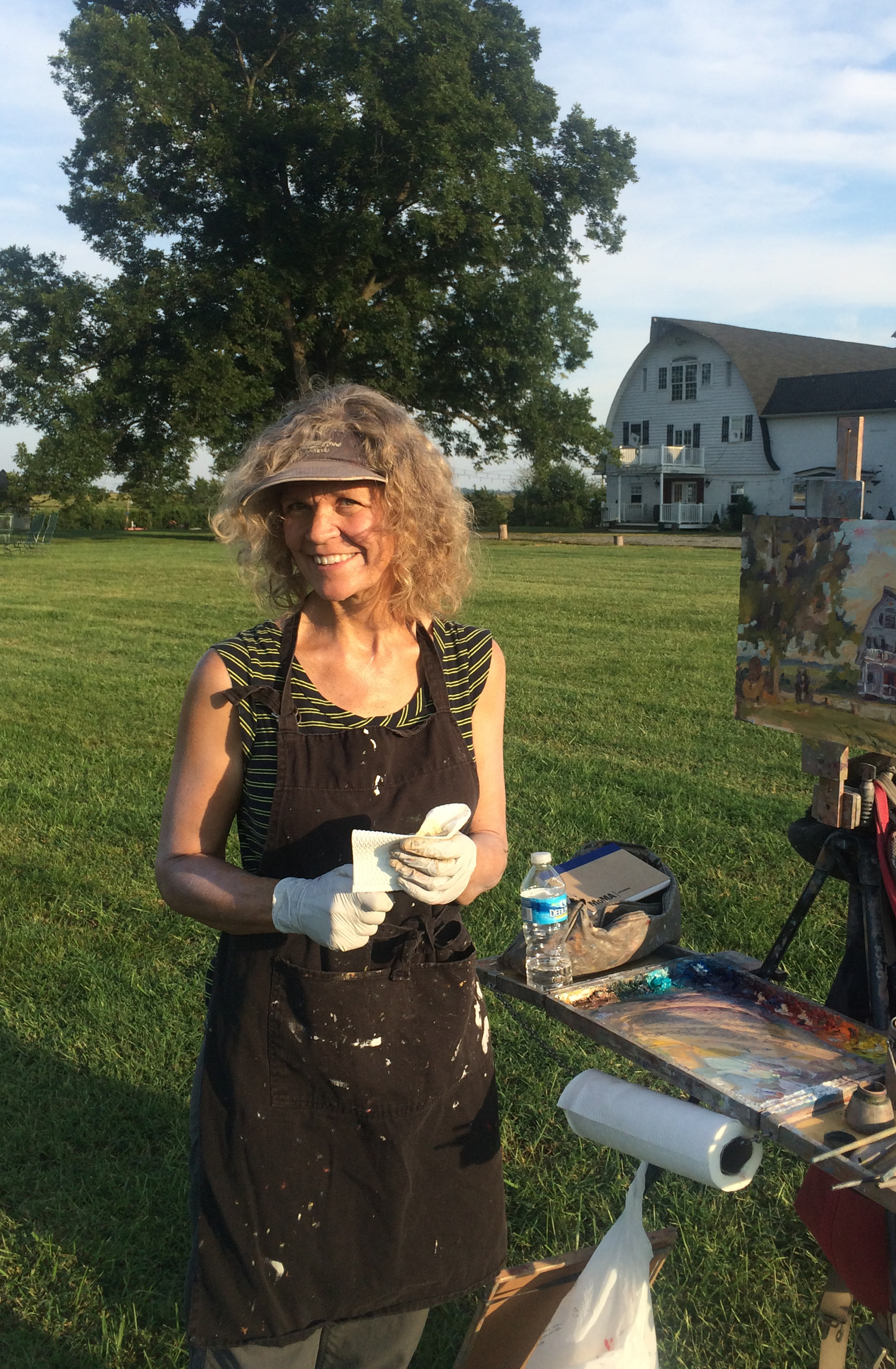 "It is important for me to create a painting which is interesting both up close and further away in order to engage the imagination. Inspiration is something which is honest to me and something which I believe makes a universal connection."
Recognized for loose impressionistic paintings abundant with color and paint, Lynn Mehta is an award-winning artist living in Alexandria, Virginia. An artist since childhood, Mehta grew up along the Southern California coast, earned her B.A. in Art from San Diego State University, and has studied with internationally acclaimed artists in the US and abroad.
Mehta holds Signature Membership Status in the Mid-Atlantic Plein Air Painters Association, American Impressionist Society and the American Society of Marine Artists. She is a Juried Artist Member of the Salmagundi Club, the Washington Society of Landscape Painters, Oil Painters of America, and is an Associate Member of the American Impressionist Society. Artwork by Mehta can be found internationally in public and private collections, multiple galleries, magazines, and books.
More info about Lynn Mehta
For more information, registration, or payment invoice:
E-mail: greatart@andreeva.com
Useful info:
Studio
Parking
Accessibility
Hotel Accommodation