April 13-15, 2023 - 3/Day Workshop CAPTURING A CHARMING GARDEN SCENE with Kathleen Denis, Tallahassee, FL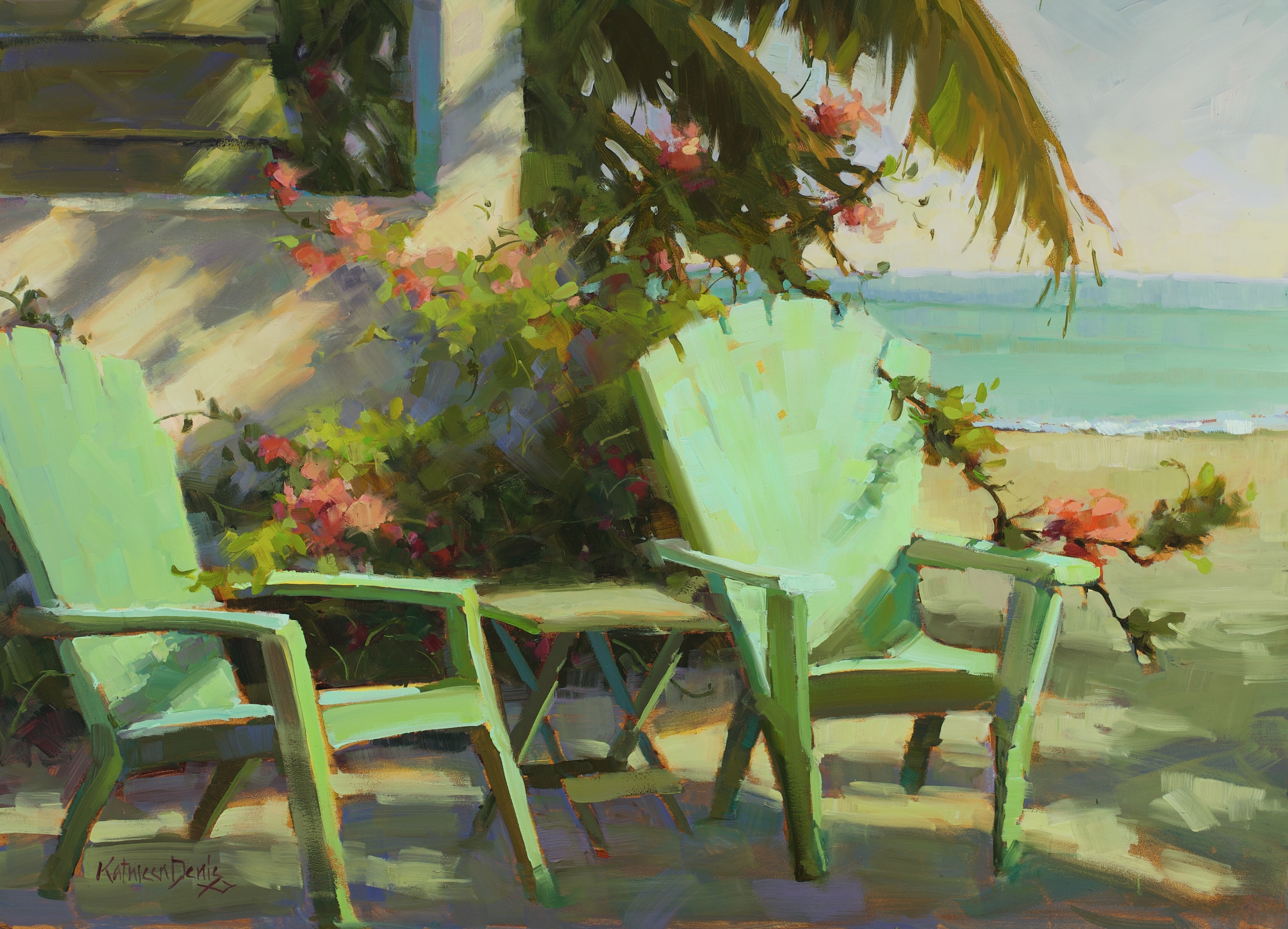 Cancellation deadline and full payment due by March 14, 2023. Cancellation fee $225 after that day.
---
Time:
9AM - 4PM (Lunch break at noon for one hour)
---
Painting gardens can be so delightful but knowing what to select and how to arrange it, along with choosing harmonizing colors can be a challenge. Kathleen will help you learn these elements, as well as good composition, color and values, so you can create a charming and inviting garden scene filled with color and light.
This class will be taught en plein air in the beautiful gardens at Natalia's studio. Be prepared with your own photographs (with good light and shadow, preferably on a digital device) in case of inclement weather conditions causing us to paint inside the studio.
Kathleen will teach in oils and/or acrylics but other mediums are welcome to be used.
---
Useful info:
---
Interested to receive information about classes and workshops, subscribe to Natalia's emailing list.
Suggested Materials:
---
Bring one if you have one, otherwise there will be extra at the studio.
Go to Kathleen's Website listed below for supplies needed. Sometimes she changes things slightly so check it before the workshop. She will contact you before the workshop for specific items needed for this class. https://kathleendenis.fineartstudioonline.com/page/27960/supply-list
Bio:
---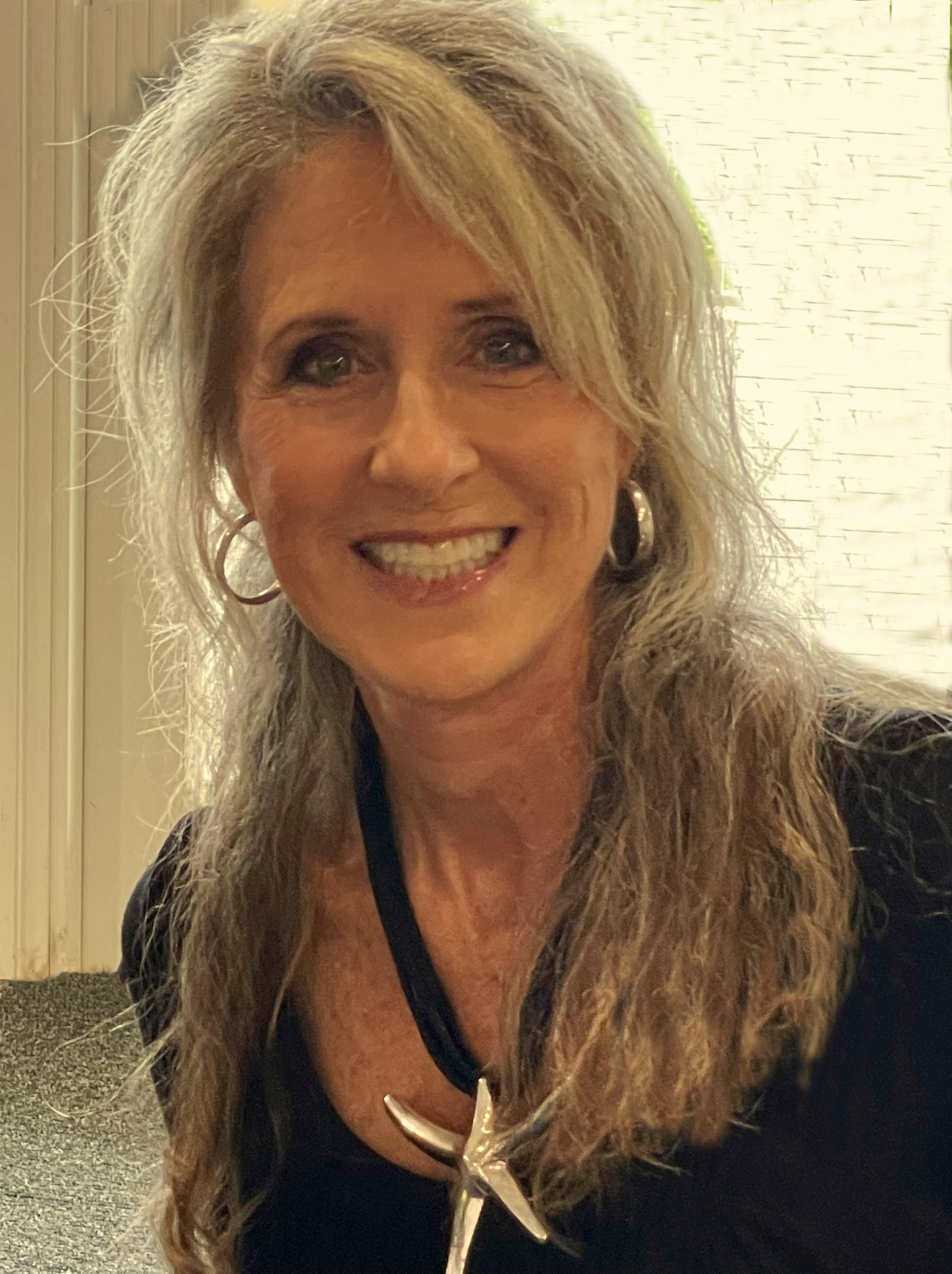 Kathleen Denis is known for capturing sun-drenched light in her paintings and is often inspired by scenes of island life and old, charming towns. Her contemporary impressionistic style begins with a process in either plein air or her studio, using oils or acrylics, sketches, studies and layers of paint. She starts with realism and ends in creativity, with colorful brushstrokes and energetic movement, inviting the viewer to imagine being there.
Kathleen was born in Miami, grew up in Ft. Lauderdale, and spent much time in the Florida Keys and Bahamas, which greatly influenced her use of subject matter and colorful style. Her love of art began at the age of four when taking art lessons from a fashion illustrator. After graduating from University of Miami, with a BFA degree in Graphic Design, she continued her painting skills by studying from noted master artists such as Scott Christiansen, Anne Blair Brown and Camille Przewodek.
Kathleen began a lucrative career becoming one of the country's top licensed artists, with her art appearing on hundreds of home décor and gift products including wallpaper, kitchenware, bathroom collections and much more, sold through stores such as Bed, Bath and Beyond, HomeGoods, and Marshals. Her art has won many prestigious awards, including Plein Air Magazine's Salon and has been featured in articles
in prominent artist magazines and has appeared in movies and tv series like Hawaii 5-O and Bloodline. Her collectors include the producers of Titanic and Avatar, as well as known political figures. Her original paintings can be found in galleries, exhibits, plein air events and her website at www.kathleendenis.com.
As a generous and instructor, Kathleen teaches classes and workshops at art centers, including Lighthouse Art Center in Tequesta, FL, where she is a faculty member. She has won many outstanding National awards and is a member of American Impressionist Society, National Oil and Acrylic Society, Oil Painters of America and she is an official United States Coast Guard Artist.